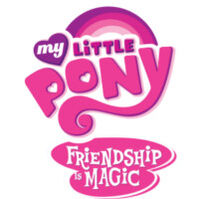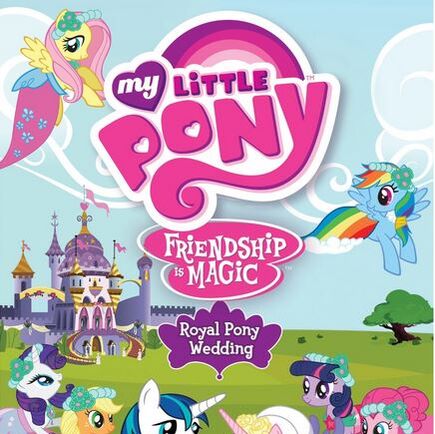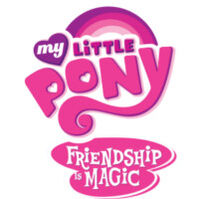 With the release of the Royal Pony Wedding DVD, here's a quiz that covers the 5 episodes featured on the DVD!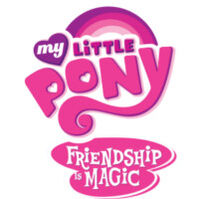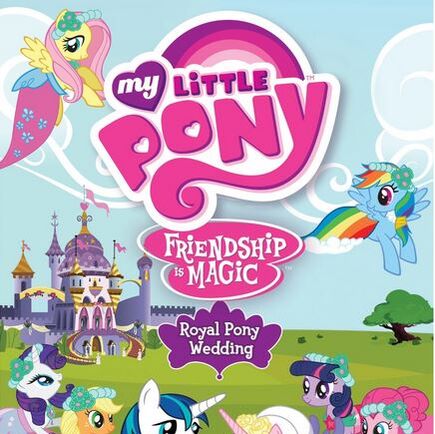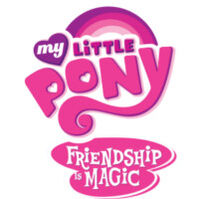 3
Ready
1

In The Best Night Ever, what is the name of the pony that Rarity falls for?

Filthy Rich

Prince Blueblood

Shining Armor

Fancypants

Prince Blueblood

Prince Blueblood was the only one of these in attendance at the party.

2

In Sweet and Elite, Rarity lies to Fancypants saying Rainbow Dash has what relation to the Wonderbolts?

Member

Fan

Trainer

Friend

Trainer

Although she has experience flying with them, Rainbow Dash is not the trainer for the Wonderbolts.

3

In Hearts and Hooves Day, who leads the song The Perfect Stallion?

Sweetie Belle

Apple Bloom

Scootaloo

Cheerliee

Sweetie Belle

All four have parts, but Sweetie Belle takes the center stage.

4

In A Canterlot Wedding Pt. 1, which pony was NOT originally in the wedding?

Lyra Heartstrings

Minuette

Bon Bon

Twinkleshine

Bon Bon

Although often seen with Lyra, Bon Bon was not in the wedding party for Princess Cadence

5

In A Canterlot Wedding Pt. 2, what DOESN'T Pinkie Pie use to fight off the Changelings?

Twilight Sparkle

Confusing the Changelings

A cannon

A cake

A cake

The cake was saved for a later fight... or snack!

6

7

8

9

10

11

12

13

14

15

16

17

18

19

20

21

22

23

24

25

26

27

28

29

30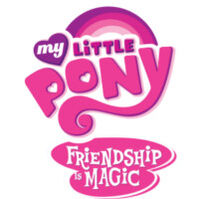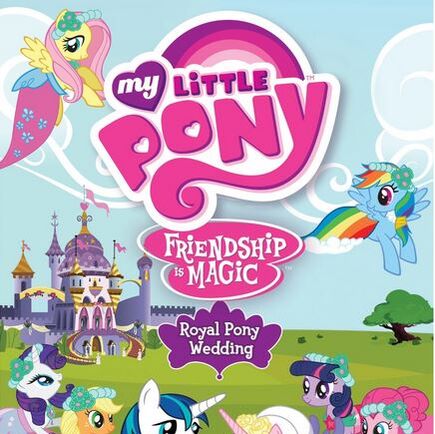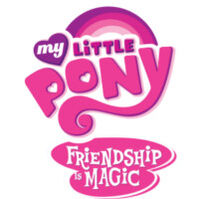 Please enter your e-mail address

Challenge your friends to play!
Ad blocker interference detected!
Wikia is a free-to-use site that makes money from advertising. We have a modified experience for viewers using ad blockers

Wikia is not accessible if you've made further modifications. Remove the custom ad blocker rule(s) and the page will load as expected.