on hiatus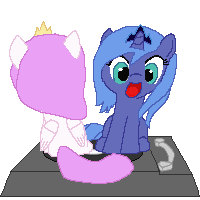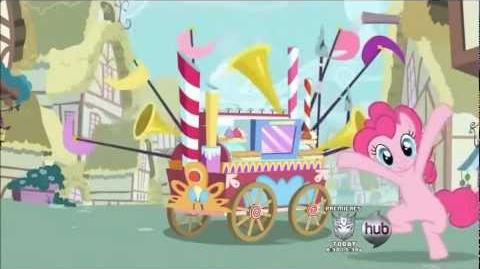 Welcome, welcome to my page!
I still exist! I'd just like you all to know what a great and fun community you all are. Hopefully we'll meet again in another spectrum or something crazy like that, alright?
Other things
Contact me through
My tumblr - Neopets related stuff and just general whining. Every once in a while, I reblog nsfw things and I often use profanity.
Signature