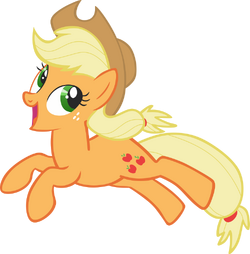 Hello everypony! My name is Daniel and I'm a brony. I don't really know what to say here, so I just gonna say random things:
- I love My Little Pony: Friendship Is Magic. And when I say that I love it, I mean I LOVE IT.
- I love videogames, specially FPS *cough*COD*cough*
- I like helping whoever needs help (not always though).
- I'm just a regular person, in school, with firends and stuff.

________________________________________________
By the way, you can visit my channel on youtube...if you want to...*squeal*:
http://www.youtube.com/user/greseres?feature=mhee
I have a few MLP videos and some other funny stuff :)
Oh, and if you wanna play COD or something, my Gamertag is greseres, so you can add me...you know...if you want to.
Bro Hoof!
Ok, Now that I've been here for over a month, I think it would be nice if I make my profile page... mine. So I'm uploading some music that I like.
Since I've been watching MLP: FIM, I've discovered a whole new world, with fanfics, music, art and other stuff. I really like all this new things I am into, specially the music. I love music, specially electro music. But there are other music genrs that I like too.
                                      v

                                      v

                                      v

                                      v