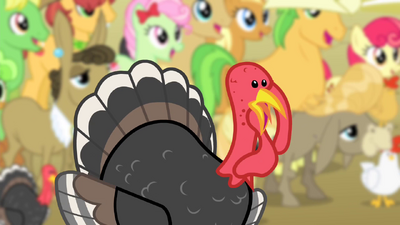 I know that not everyone celebrates Thanksgiving... but I do!
I am thankful to all of the users who use this wiki. I am thankful to the editors with thousands of edits and thankful to the new users who just signed up today. I'm thankful for the users who visit every day and the passerby who just likes to drop in form time to time. All of you are wonderful and you all have an impact on this website and the other users here.
Is there anything you are thankful for? Tell us below if you would like!
Wishing everyone a wonderful start to the holiday season! Love from Cod4