Look, I'm sick of all these blogs about 'how bad the wiki is.' So I just wanted to mention, how about we all just ignore the bad moments in the past and look forward to great moments in the future?
Just wanted to point this out.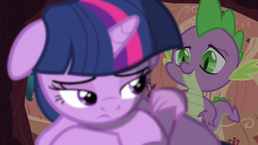 Don't lose hope. You never know what tomorrow will bring.
Doovzzzie's Profile And Talkpage  09:39, October 17, 2013 (UTC)