Hey guys, it's me JD.
This is my first ever blog post on Wikia. Because, I normally do this on Newgrounds. Again, you can check it out here: http://jd-brony.newgrounds.com
Anyway, ever since I got Grand Theft Auto V, I got pretty much carried away.
So, I've thought, why not do a crossover? And here's what I've got so far: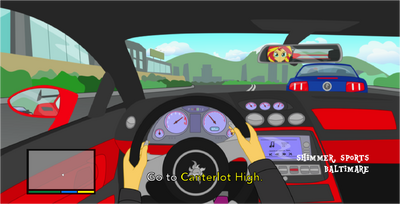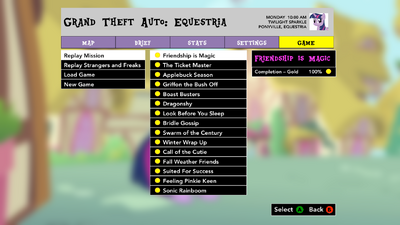 Yup. Also, the second image's background I got from here: https://derpiboo.ru/855338?scope=scpe812ce0806521fda1e0467d42352b174410834d87
I'll be sure to store all of these pics and the upcoming ones in a gallery soon.
But anyways, I hope you guys appreciate my creative ideas. And let me know what I should picture out next.
Brony out!
- J.D. Brony