Hello to all, As said in the title, More editing will lead to better images. This is an example.

This is done with CS5. Content Aware, Autos, and some skills.
Note the differences between changes,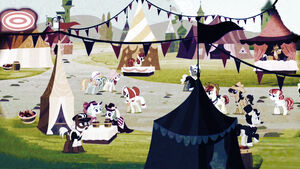 Note that my image has some altered parts, This is to remove the vignette, or the shadow on the sides of the screen blah blah blah.
Also, I have uploaded an image 2 weeks ago, It was color corrected, and no vignette, and was removed. It's an image of Granny Smith. But I have got backup- Thanks to COD and MLW for le link! [1] And I have originally got the idea of color correcting 'em. MLW went crazy of finding out how I did that. (jk.)
It usually takes up to 15-20 minutes to fix an image, if you have enough time. And some skills and creativity.
^^