Happy New Year everyone, well I thought about never coming back, but I decided what hay, maybe just show up and find something to do here at least when the next season finally starts. So yeah, I might not be here all the time, so be glad or not that I'm back.
Mostly I probably be spending time making videos like these...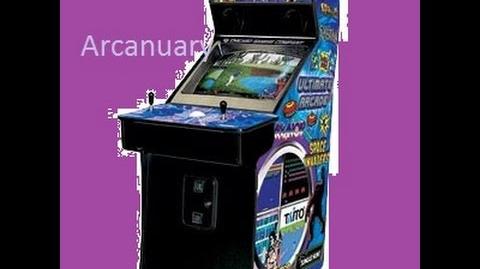 or
Here:
So yeah. I guess that is all I have to say.