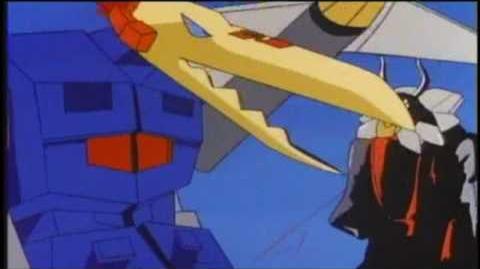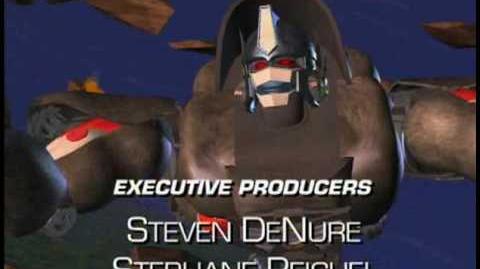 Transformers has been entriteinaing kid for over 30 years look at bask in the glory that is Transformers
First came Genration 1 and revolutionized the world
The Beast Wars Sequl seris and Beast Machinces introduced Beast into the Transformres Univers with CGI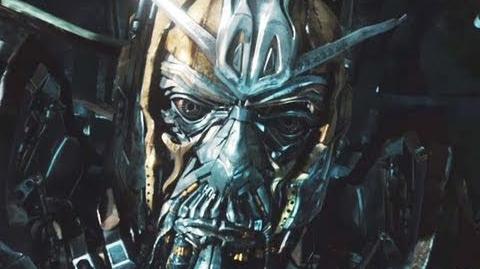 Then with the Reintoduction of Unicron into the franchise this Unicron Trilogy kept us with a three seris story with Unicrons ever Present power.
Then the live action movies revolutionized the Transformers world as we knew.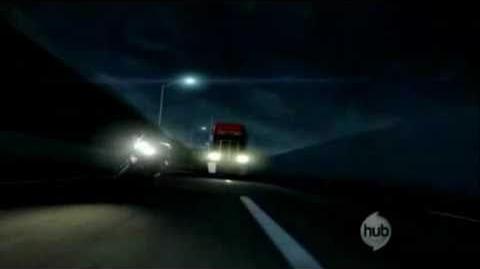 And to keep us busy until the next movie was Transformers Animated
Now, following the succses of War for Cybertron the Lates seris Transformers Prime airs alongside Transformers Rescue Bots for the first time as two ongoing Transformers show that take place in the same Aligned Contunuity that keeps us wanting more!