The three OCs that were requested are finished! Hope I got them done in a more reasonable time! I have had lots of time to draw lately. 
I am really sorry that Scootaloo kind of looks like a monster... I messed up on her eyes but hope it is alright!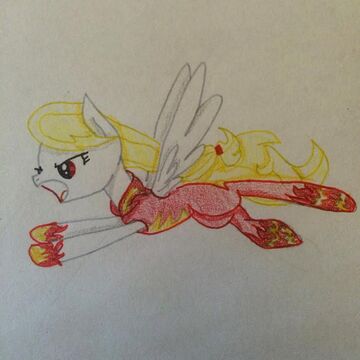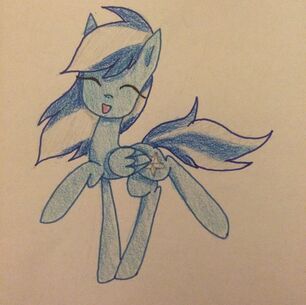 If anyone wants their OC or a canon character drawn traditionally or digitally, just ask!
Hope you guys like them! :)