Hi everyone! Back again with these long awaited requests! 
(school, homework, musical rehearsal, exuses exuses) 
1: So, I forgot that this was supposed to be digital about halfway through the coloring... so I went and finished the traditional one but I will get to work on the digital one right away! 
2: I don't think I was ever given the coat color for this one... So I'm not quite done, don't worry!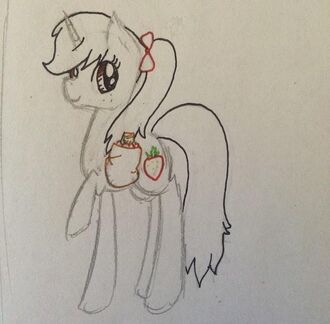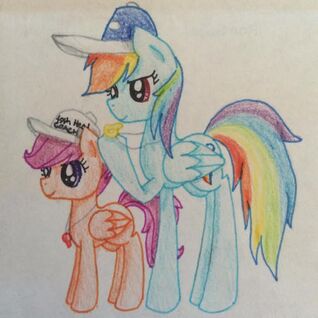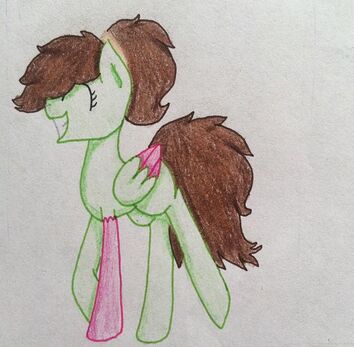 3: Hope this is what you wanted! :) 
As usual, If anyone wants their OC or a canon character drawn traditionally or digitally, just ask! But, I'd prefer you used the comments to tell me what you would like instead of my Talk Page? I don't check it often, but it's perfectly okay if you don't! :)