Hey everyone! What up?
So I've been writing these past days, and I've been thinking to share it with  the community. It's basically a story divided into three parts, and it's aiming for sucide prevention. I currently know a friend who is struggling with depression and anxeity, and I hope that I can do something to make them feel better.
The first part is almost ready, just needs a few tweeks here and there. Just let me kow in the comments or my talk page, if I should upload it as my blog post, cause I really want the community to read it. 
I hope I can help others with this.  xx
Thank you! :)                
Summertopia (Talk)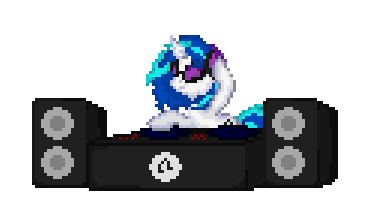 20:04, June 20, 2017 (UTC)