Banned from chat
You were banned from chat for the following reason: Flooding
This was a warning ban. I'm lifting it. Don't do it again. EquZephyr 22:06, January 23, 2012 (UTC)
Banned from chat
You were banned from chat for the following reason: Vulgar language to other users. Ignoring warnings to behave.
The duration of your ban is 72 hours. (3 days). You may contact an admin to remove your ban after this duration. EquZephyr 21:50, January 24, 2012 (UTC)
Userpages
Please don't edit other people's userpages this is considered rude. KingLazy93 04:25, February 10, 2012 (UTC)
Duplicate images
Please avoid uploading the same image that already exists on this wiki. - KingLazy93 04:29, March 3, 2012 (UTC)
Do not upload duplicate images and give the files you upload a descriptive name. Teyandee (Talk) 05:27, March 3, 2012 (UTC)
Hey how u been bro!
Hey brother! I just wanted to say hi!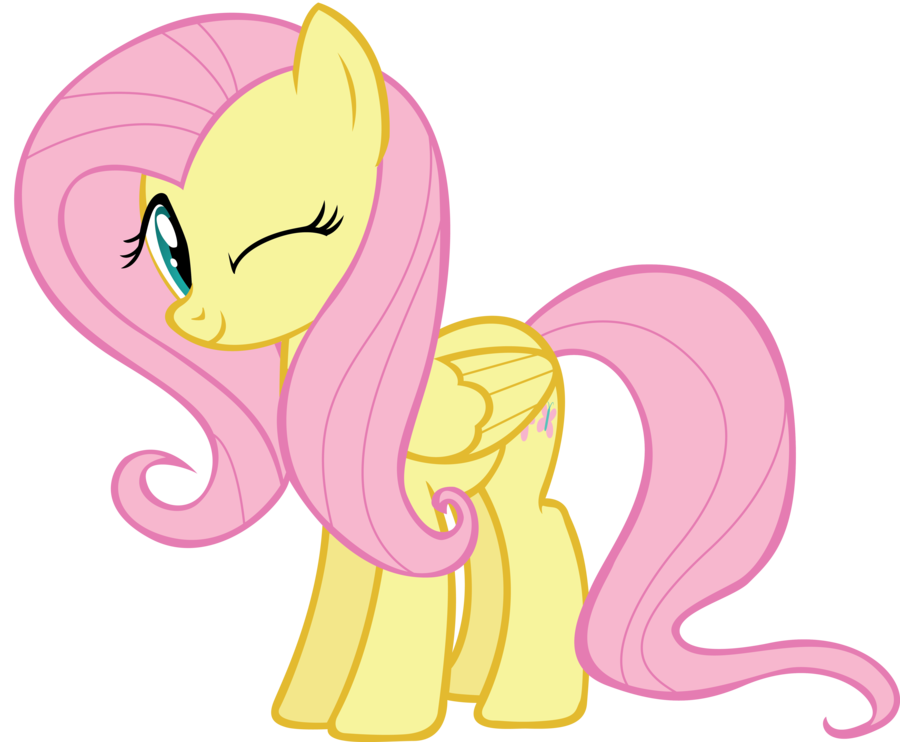 File naming
Please use descriptive names when uploading images. Thanks, — Jr Mime (talk) 22:22, May 29, 2013 (UTC)
Re:Signature Request
Here's your new signature:  Mooncaksies (talk)
Feel free to let me know if you want anything changed.
Use this code when signing with your new sig:
{{User:Mooncaksies/sig}} ~~~~~
Enjoy.

The

Ultimate

H4M

Talk 01:07, June 2, 2013 (UTC)
Re: My Signature
Done on both wikis. Use the same code as before. TheUltimateH4M Talk 17:56, June 15, 2013 (UTC)