Archives

10/19/2011 - 11/21/2012

12/11/2012 - 04/04/2014
Award
Now I know I am by no means the first to use this award, but I just wanted to make someone happy today so here you are!
Appleboy2 thanks you for uploading a lot of images that benefit and care for the wiki!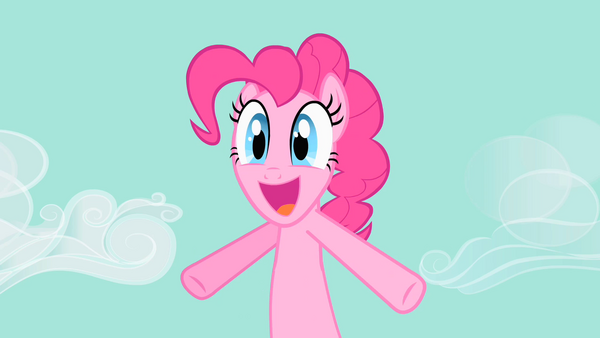 Just look at how happy Pinkie Pie gets when you upload an image! "YAY!"

Appleboy2 talk
 18:54, April 10, 2014 (UTC)
Thanks! I really appreciate it.   Rallinale  19:00, April 10, 2014 (UTC)
Okay, it's been three hours since it turned midnight on the West Coast. Where is the iTunes version of the aforementioned episode?! It should have been uploaded within the past three hours! GamerBoi42 (talk) 10:01, April 21, 2014 (UTC)
It has already been released on iTunes. However, it seems that it's taking so long for YayPonies to upload the episode already. Because of that (and also because I'm a bit lazy), I think I'm gonna pass on doing the gallery for Trade Ya!, so I'll leave the job to someone else for this one, though I might do some work in replacing the images currently on the gallery with higher quality ones once the episode's finally uploaded if someone hasn't replaced them yet.   Rallinale  10:17, April 21, 2014 (UTC)
And another thing - if this really is the 18th in production order, then how come this episode has a 2014 copyright date, while the episode after it has a 2013 copyright date? GamerBoi42 (talk) 14:52, April 23, 2014 (UTC)
Maybe the reason why it has a 2014 production date is that the episode's production was supposed to end in 2013, but due to reasons stated by Jim Miller ("production reasons"), the production had to continue until 2014. It's a possibility.   Rallinale  15:34, April 23, 2014 (UTC)
Belated congratulation
Congratulations on getting admin (sysop) rights. I hope you will carry on helping the wiki! --Cutie Mark (talk)
Thanks!   Rallinale  06:04, April 22, 2014 (UTC)