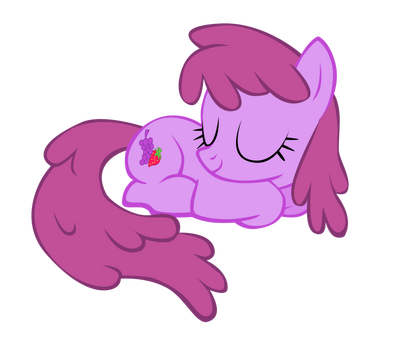 Please choose the "Leave message" option to your right, and leave me a message.
Just saying hi!
Hiya Shad :D I haven't seen you  here in ages!
Spitfire Talk 
Haha I've been here and there. But yeah, I want to start trying to do more here. Lord of Shadows Words mean nothing! 16:18, January 4, 2014 (UTC)
Question
Does Joshuakrasinski Want Me Back On SBLO Wiki, If I Had Another Chance?
JamesLeeKephart (talk) 00:57, May 21, 2014 (UTC)
You would have to ask him yourself since I have no idea. You can contact him here, but please remember that other wiki problems should be discussed on that wiki or on Community Central. Lord of Shadows Words mean nothing! 01:04, May 21, 2014 (UTC)
F.F.S. Comment Box
Hi i'm 89ACM and a few weeks ago i created a blog page for a Pony who get disrespected from the brony and female bronies (don't know who they are called) but a few weeks ago the comment box on the page have disappeared, can you tell me why is gone and if there's a way to bring it back? 89AnimeCoupleMaster (talk) 23:27, June 14, 2014 (UTC)
Apologies for not replying, stupid email apparently never sent me a message. It looks like it's been fixed though. Lord of Shadows Words mean nothing! 06:20, July 2, 2014 (UTC)
Becoming an admin
Is there a list of requirements for becoming an administrator on this wiki, such as a history of good edits or behavior, or is it request based and followed by a peer review? If it's the former, My history of edits might be somewhat lacking as I've only just registered with wikimedia as a whole, but I am eager to build a stronger reputation throughout the wiki format. If chosen to be an admin, I'd like to act as intermediary when possible. I've noticed a few edit wars pop up here more frequently than I believe they should, and I think having someone manage a debate between the arguing parties would help slim the edits history page. (Follower of Light (talk) 14:11, July 26, 2014 (UTC))
Hi there. I see that your message was your first edit to this wiki. For users to request admin rights, they make a forum here, such as this (that one was mine). You can get a rough idea of what I did to become admin by reading that forum. Every right on the wiki nowadays is given after discussion (except chat moderator, where admins pick those themselves) where the overall vote is in support. Admin candidates are expected to have a good tone to other users and a good edit history too, so I am almost certain you will not become an admin with 1 edit. Oz   14:33, July 26, 2014 (UTC)

That was a bit of an overly abrasive way to end your response, but I digress; thanks for the information as well as the guide links.(Follower of Light (talk) 00:21, July 27, 2014 (UTC))
Can I PLEASE get messages sent to my email??? Thanks for responding Oz, much appreciated. Lord of Shadows Words mean nothing! 06:23, August 8, 2014 (UTC)
um hello im just doing this for a badge -andie500
Golden Freddy Fazbear Ghost (talk) 22:34, December 6, 2014 (UTC) Hello! Just here to say hi :3